We're thrilled to re-introduce our "I'm An Advocate" series, which highlights great work being done across the state to end homelessness, and aims to inspire you to engage in advocacy in your own way. We've been fortunate to interview several inspiring advocates who work with Real Change, and we're excited to feature their stories and advice over the next few months. Kicking it off for us is the wonderful Lisa Sawyer.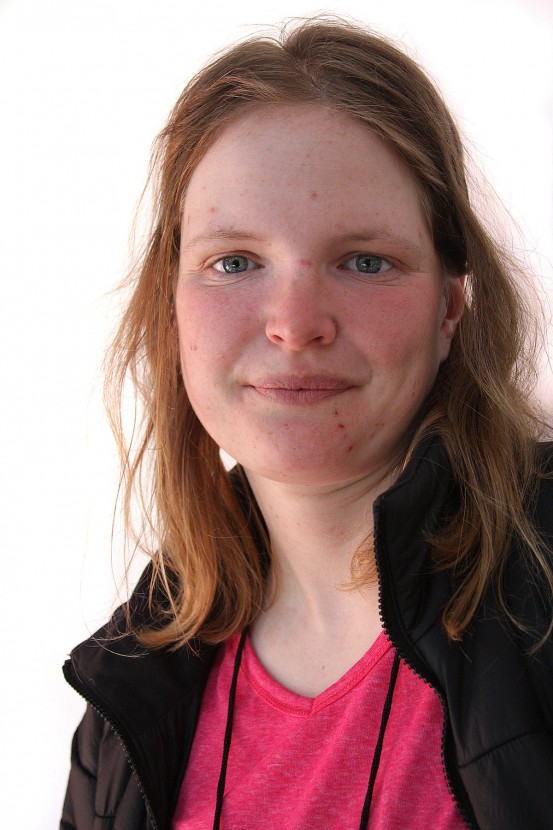 Lisa is a Seattle native, a college graduate, a Real Change vendor, and a recent graduate of the Washington Low Income Housing Alliance's Emerging Advocates Program. She sells Real Change News in downtown Seattle on the corner of 4th and Union, and is an active member of the Real Change Vendor Organizing Committee.
Thanks to Lisa for sharing her thoughts and time, and to Real Change community organizer Alex Becker for connecting us with Lisa and many of her fellow vendor-advocates.
How do you define advocacy?
When I think of advocacy, I think of community and communication. Advocacy is about being involved and sharing your opinions about how things should be. Advocacy is fighting for change that you want to see happen.
Why are you an advocate for housing and an end to homelessness?
I grew up living in Seattle public housing, and I have been on and off the streets for the past two years. I want to see affordable housing for everybody, not just for a certain group or class of people. I want to see change in Seattle and throughout Washington. A lot of places aren't doing anything about homelessness. They want to see homeless people off the streets, but they're not giving them a place to go. We need more shelters and more beds, and we need to give people affordable housing that's actually worth living in. Laws shouldn't treat homeless people differently, either. Everybody's the same.
What methods do you use to advocate for housing and an end to homelessness?
I just say my opinion and speak out. I've attended rallies and given testimony to support the rights of low-income people. I've gathered signatures to let councilmembers know that we need more shelter. Every day when I sell Real Change News, I talk with people about the issues I care about and let them know about important stories in the paper that week.
What's your favorite advocacy success story?
The first time I spoke out in public was at a rally to support the residents of the Theodora apartment building in Seattle. They're facing the loss of their homes, and I wanted to stand with them to offer my support. We had a fun time marching down the street and singing songs and chants. When it came time to speak, I was nervous at first, but after getting up and speaking out, I felt like I got a lot of things off my chest that I had wanted to say for a long time. I hope that my testimony makes a difference. This experience helped prepare me for challenges that I will have up ahead. Now I feel ready and more confident to keep advocating and voicing my opinion to help make a difference.
What challenges do you encounter in advocating for housing and an end to homelessness, and how do you overcome them?
One of the biggest challenges is advocating while also surviving day-to-day. To overcome this challenge, all you can do is take one thing at a time and keep going no matter what.
What advice would you give to someone who is interested in advocating but doesn't know where to begin?
My advice would be for them to pick something they care about and an issue they want to advocate for, and just go from there. Right now for me, that issue is housing and homeless rights. I would tell someone to just try it out and get involved. Everyone working together can make a difference.
---
Read more posts in our "I'm An Advocate" series:
Who would you like to see featured in this blog series? Share your suggestions by posting a comment below!