Written by Perry Firth, project coordinator, Seattle University's Project on Family Homelessness and school psychologist
Recently, the New York Times published an article, "The Families That Can't Afford Summer," describing the pain and challenge of low-income families experience as they try to find summer-care for their children. What moved me about this article was the tension it captured between the dream (or really the myth) of idyllic summer vacations for our nation's schoolchildren, and its realities for unstably housed families.
The reality is that for low-income and poor children, the summer disrupts one of the most important stabilizers in their life: school. After all, schools provide more than just an education. They feed, support, nurture, and sometimes even clothe children. As a stable place that poor children can count on, they provide at least one meal a day to 21 million low-income students.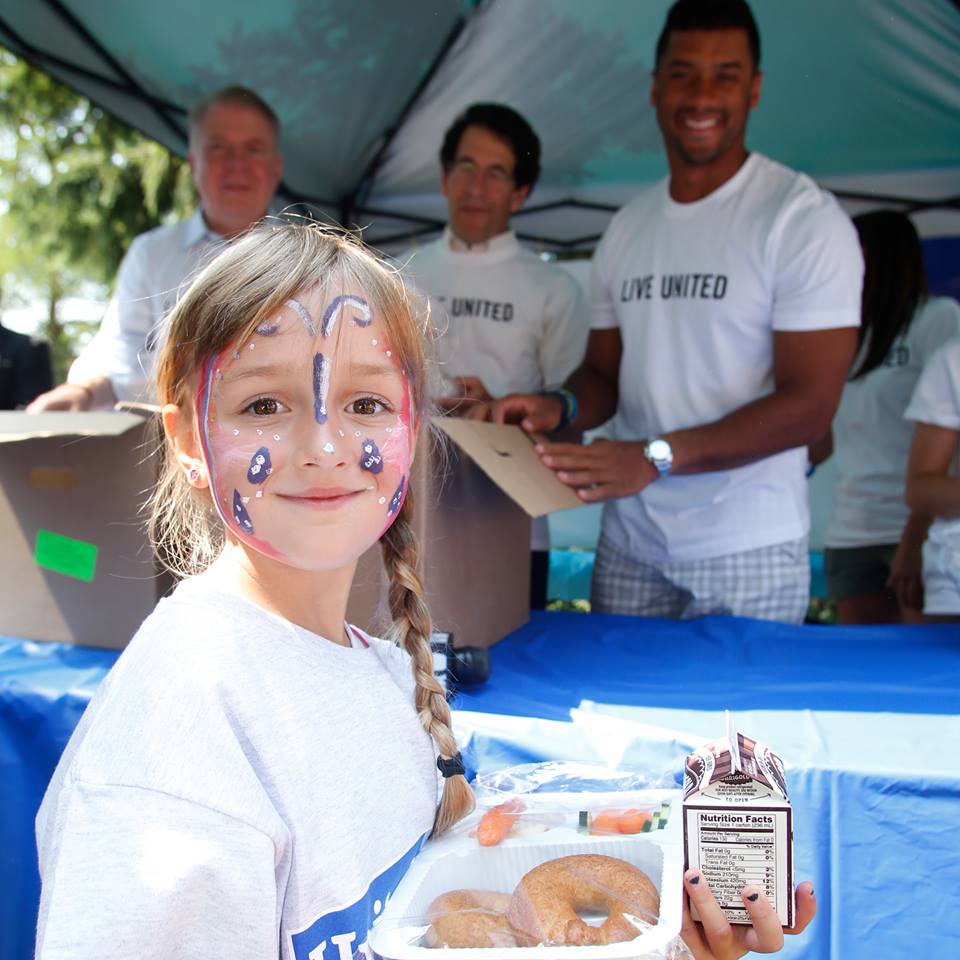 One could even say that schools help buffer toxic stress in children, given that stability and caring adult relationships can mean the difference between tolerable and toxic stress.
I've written a lot about this topic for Firesteel, including the series "Poverty and Homelessness in the Public Schools." As a school psychologist, research assistant and coordinator on the Project on Family Homelessness, I am constantly trying to raise awareness about how homelessness and poverty influences child development and academic success. Part of this is, I think, is highlighting that poverty complicates even the most beloved of traditions, like summer vacation.
However, I am also a big believer in toxic stress research, and making connections between the biological and psychological stress of poverty on academic and long-term life outcomes for the thousands of children in our region living in poverty.
New professional development course on toxic stress and poverty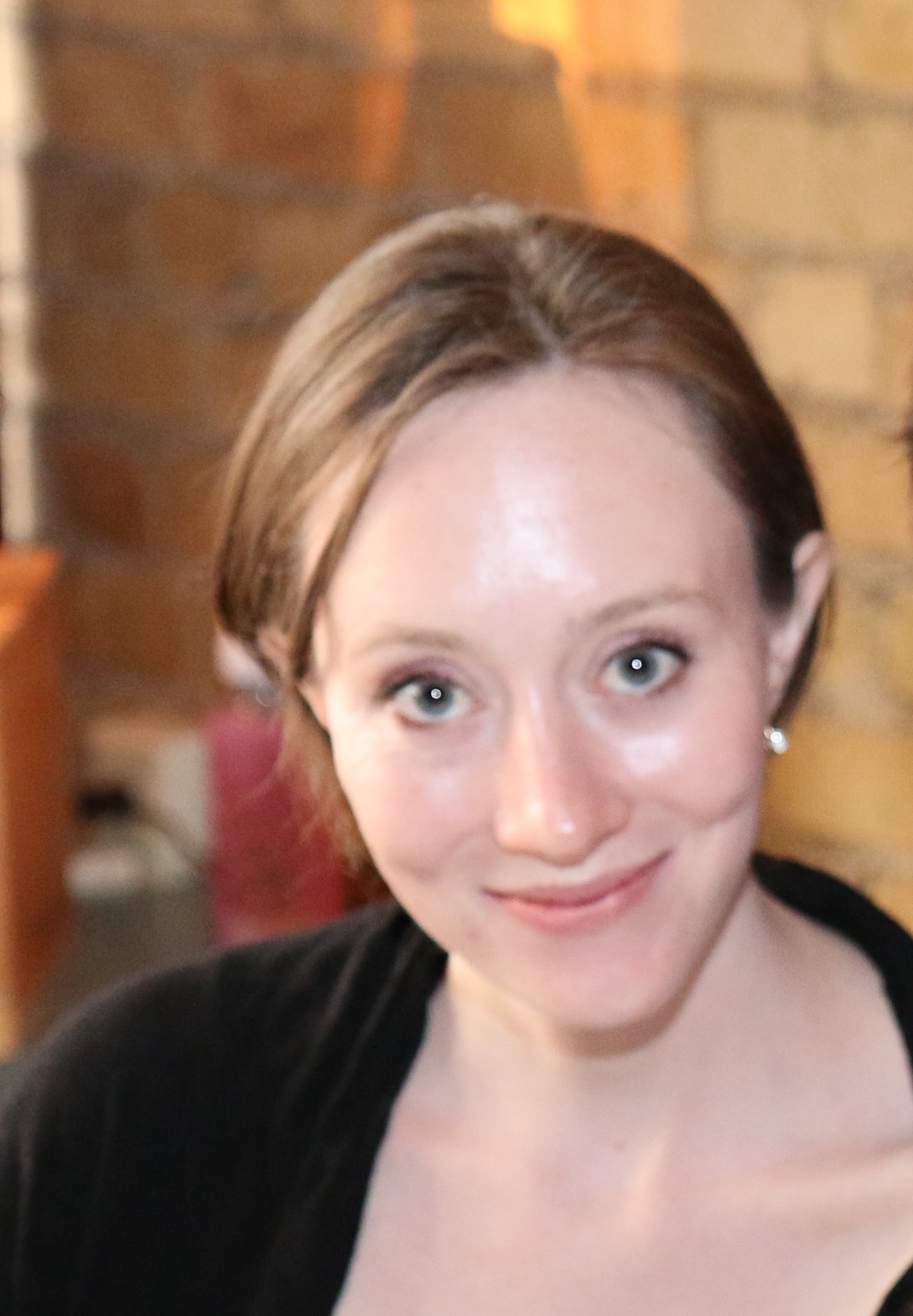 For this reason I am excited to announce that I will be teaching a new professional development course at Seattle University this summer, Aug. 9-23, called Poverty and Toxic Stress in Children: Educational implications for school and social service professionals.
The class is designed for school and social service professionals, especially school psychologists, teachers, counselors and nonprofit employees who work with schoolchildren.
In the five-class course, students will learn about the effects of poverty and homelessness on child development, with an emphasis on what school and social service professionals need to know. This will include a strong emphasis on recognizing what poverty, homelessness and toxic stress look like in the classroom and broader educational system.
To increase flexibility for students, three classes are in person on Tuesdays 4:30-7 p.m., and two will be delivered through an online platform on Thursdays. Students have a few days to complete the activities that constitute the online learning portions of the class, which makes things easy.
Also in August: The Seattle Housing Levy
Caring school and social service professionals are one remedy for helping students who are homeless and living in poverty. However, at the end of the day, there is no replacement for stable permanent housing. This is why funding initiatives like the Seattle Housing Levy are so important.
It is one thing to be homeless during the school year, when children can still eat at school and interact with peers. It's a whole other thing to be homeless during the summer, when access to regular meals is no longer a guarantee, and parents may be forced to leave their children alone for long periods of time as they seek or go to work.
According to the seattle.gov website, the Housing Levy and related bonds have funded the development of 12,500 affordable apartments for poor and homeless renters. These units become the fertile ground children need to grow, and make it much easier for them to succeed long-term.
We can see a clear example of the potential of housing and supportive services to empower families in the interview clip below, when Carla, referring to moving into her unit, says, "The first time I put my key in the door I just felt like this is the beginning of a new life." Moving to Compass on Dexter, a building supported by funds from the Levy, has changed the lives of Carla and her family.
You'll be hearing more about the Housing Levy on Firesteel before the ballots are due Aug. 2. In the meantime, I hope you'll join me for "Poverty and Toxic Stress in Children."  The registration deadline is June 24. Please contact me for the registration form at firthperry@gmail.com.
What You Can Do
Read this

Crosscut article

on affordable housing in Seattle.
Educate yourself on Seattle

'

s housing levy

here

.
Learn about

Washington state's Summer Food Service Program

.