It's the final installment of our Why Child Care Matters series with our guest blogger, Sarah, highlighting policies that promote child care and early learning opportunities, along with legislators that champion these policies. Child care can present a huge barrier for parents working to provide for their families and an obstacle that does not often receive much attention. In this series, we hope to shed more light on this issue and make connections between child care and homelessness. 
---
Written by Sarah Swihart, MPA candidate at Seattle University. 
With the election only 14 days away we are seeing more and more ads intended to reach and influence voters before November 6th. I've seen, heard, and read messages from the Senatorial, Gubernatorial, and the Presidential campaigns all stressing the importance of reviving our economy, the need for healthcare, education and budget reform, etc.
Their messages are clear when it comes to education-reform and funding. I posed the question in my last blog post, "Which candidates are getting it done in regards to early learning and childcare for children living in poverty?"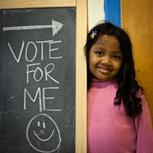 Governor Gregoire has been a strong and fierce advocate when it comes to early learning. Early learning is no longer pre-k and kindergarten, it begins from birth. In 2006, Governor Gregoire created a Department of Early Learning to improve high-quality early learning opportunities for young children and their families. The agency is working with Thrive by Five Washington to better serve children from birth to the age of 5 and their parents.
Governor Gregoire has sponsored policies such as Birth to Three Subcommittee, Department of Early Learning Administration, and Homeless Childcare policies. While these policies and a few others support low-income families by providing childcare support, there have been massive reductions in funding or shifts in funding from state to federal. The implications are obvious when we lose funding, however what happens when rely far more on the federal government dollars rather than local government funding to care for our children? I'm not entirely sure, but my gut response tells me-bureaucracy.
Education pioneer Geoffrey Canada developed a sustainable model that has changed one of the toughest neighborhoods in New York City with the creation of the Harlem Children Zone (HCZ). I attended a meeting over 5 years ago with a group of community leaders who were thought of as the movers and shakers of education reform here in Seattle. They were there to discuss how Seattle could bring the HCZ model here to some of the toughest areas. I heard a lot of, "it's impossible", it's too expensive", and a few brave souls brought that positive vibration of, "yes we can!"cy. Yes we could use a bit more federal funding, yet I can't help but question why we can't do it locally. We are home to some of the wealthiest corporations, bravest politicians and champions of a better and brighter future for all.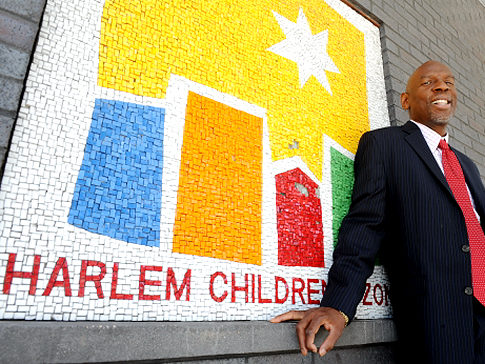 Many candidates and advocates have big ideas and great intentions, but if we can't come together to solve our budget woes, the millions of children living in poverty in our state will continue to suffer. I'm on the side of those who say, "YES WE CAN!"
Here are some champions in our government who are sponsoring bills that will support our low-income families by providing resources they so desperately need to disrupt hopelessness and provide a better future for their families-they are the folks standing up saying, "YES WE CAN!"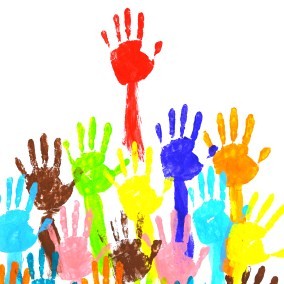 "I had to move into the ghetto which was very scary until my husband found a better job so we could move out of there." A friend who is a stay at home mother, student, and wife was forced into a scary situation because she decided to stop working in order to go to school and care for her child. I'm tired of hearing stories such as these. Next time you have an opportunity to meet your local representative, ask him or her what they are doing to support childcare and early learning.
The YWCA and Firesteel asked the Washington state candidates for governor what they would do to support affordable childcare and early learning for all families and you can hear their answers HERE.