Photo credit, Dan Lamont, an award winning photojournalist. Dan Lamont Photography.   
Dan obtained these photos by following families in Washington state during his fellowship.  His goal is to capture the homeless experience.  He also is involved in creating videos of homeless families that will tell the story of homelessness even further.  We support Dan Lamont's creative efforts to build awareness about the homeless experience in our state.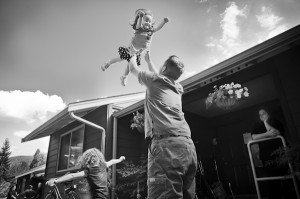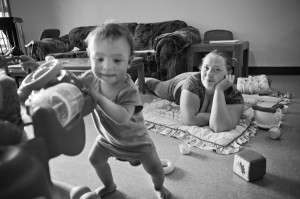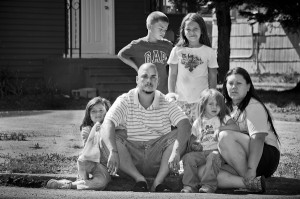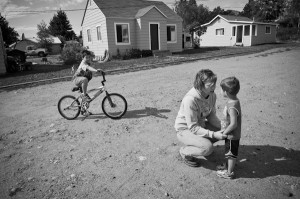 All photos taken by Dan Lamont.