I've had the privilege of working with Betty for a few years at the YWCA. I was even lucky enough to have her on my Community Engagement team for six months! Betty courageously speaks up often and doesn't mind shaking things up. She constantly seeks to plug into social justice activities at the YWCA, so when I learned that Betty had signed up to volunteer with the One Night Count as part of a YWCA team, I was not surprised. This year was Betty's first time volunteering with the One Night Count, but as you'll read in her post below, this activity is just one of many in how Betty understands advocacy. –Erin Murphy, Director of Community Engagement, YWCA Seattle | King | Snohomish
HOW DO YOU DEFINE ADVOCACY?
I define it as being a voice and making sure that I am a part of the solution not the problem. I don't ever want to judge anyone's circumstances. I want to be about it, not talk about it!
I am an advocate for youth, people of color, and people who have been wronged, misunderstood, and displaced.
WHAT METHODS DO YOU USE TO ADVOCATE FOR HOUSING AND AN END TO HOMELESSNESS?
I use my voice and presence as a method to advocate.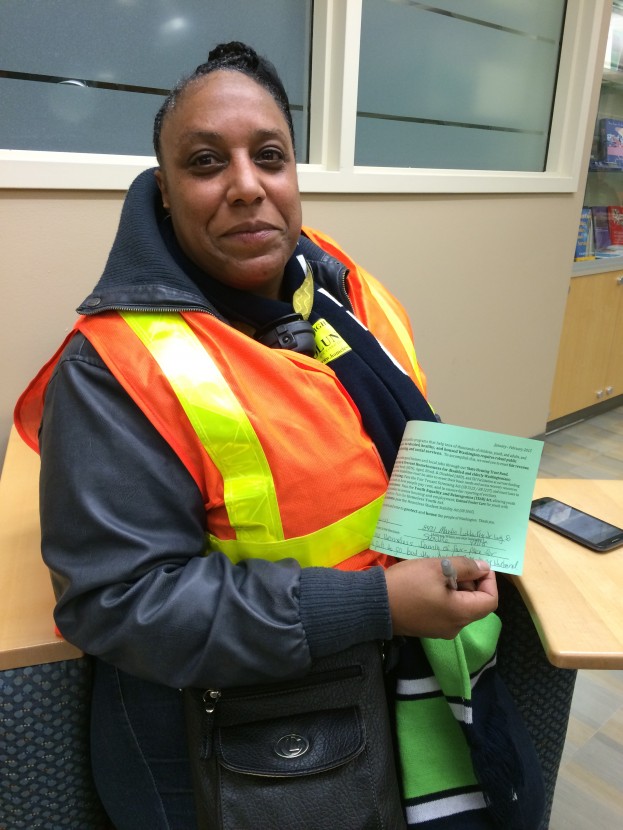 WHAT'S YOUR FAVORITE ADVOCACY SUCCESS STORY?
One of my favorite advocacy success stories is related to sharing a meal with individuals who were hungry. I was with my daughters, nieces and nephew and modeled how to be part of the solution and not the problem. We prepared 100 lunches and distributed them to ANYONE who wanted one in downtown Seattle. Through that exposure, I planted the seeds for the next generation on how to  pick up the torch and move with it. My own family was displaced at one time, so seeing the pride on my daughters' faces when giving back to our community speaks volumes. 
WHAT CHALLENGES DO YOU ENCOUNTER IN ADVOCATING FOR HOUSING AND AN END TO HOMELESSNESS, AND HOW DO YOU OVERCOME THEM?
One of my challenges in advocating is having the time and support outside of work, church and home to participate in various activities without feeling guilty about spending the hours as a committed member for the cause.  I have overcome by picking one cause and focusing on it instead of running all over town trying to fix everything and everyone. 
WHAT ADVICE WOULD YOU GIVE TO SOMEONE WHO IS INTERESTED IN ADVOCATING BUT DOESN'T KNOW WHERE TO BEGIN?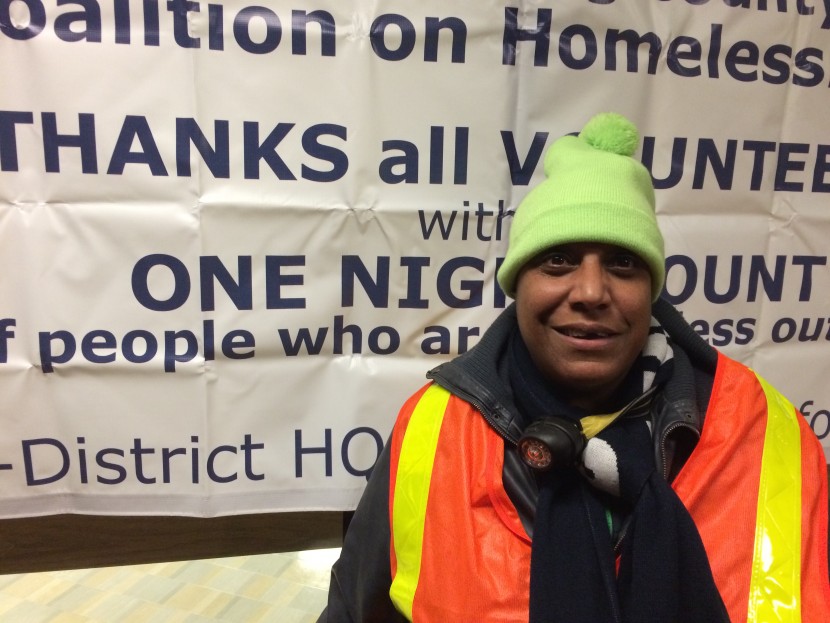 My advice for someone who wants to get involved in advocating is to research and find a cause that supports your beliefs. That way you are able to fully commit to that cause. I recommend using your community newspapers (such as Facts, Medium, Beacon Hill, etc.), student unions, social media (Facebook, Twitter, Firesteel blogs, etc.), community radio stations (1620 KRIZ, ztwins.com), and community churches as mediums to speak up.
IS THERE ANYTHING YOU'D LIKE TO ADD?
Any chance that I am blessed with the opportunity to give back or brainstorm solutions in my community regarding youth, gang violence and homelessness fits into my advocacy work. Thank you to the One Night Count for that opportunity!
---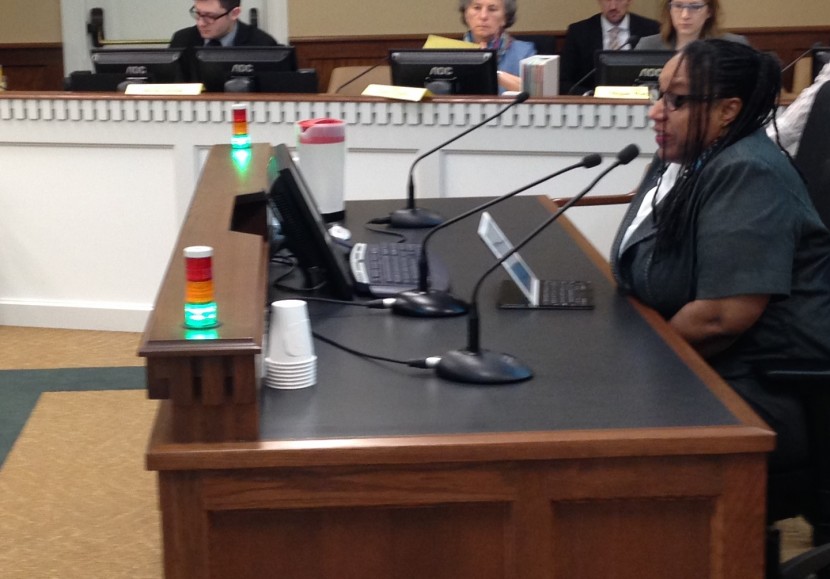 Here's an exciting postscript: As Erin was putting the finishing touches on this post today, Betty was testifying before the state House Education Committee! She shared a personal story about experiencing homelessness with her two daughters to explain why she supports the Homeless Student Stability Act. You can find her full testimony on TVW. Here's an excerpt:
For over eight months we were moving from hotel to hotel. It was hard on the girls. They had to get up very early and spend a lot of time traveling to school. They were sleepy and stressed out, and they started to act out at school. When I told the school about our situation, they didn't offer any assistance or tell us about our rights… One of the goals of the Homeless Student Stability Act is to have a trained liaison in the schools. If there had been a trained liaison in my daughters' school, I might have found out about our transportation rights much sooner and saved my girls a lot of pain.
Betty is an amazing advocate who walks the walk. I'm proud to work alongside her. — Denise