Written by Denise Miller, Firesteel Advocacy Coordinator
Today on the Spark Change Podcast, we talk about strategies for using different types of images, and free online tools for creating them.
Images are an important part of any advocate's toolkit. The right image can draw people into your content, and also help them visualize and remember information. And on social media, your audience is more likely to share images than other types of posts.
Firesteel images
Check out some examples of images we've created to complement and promote our other content.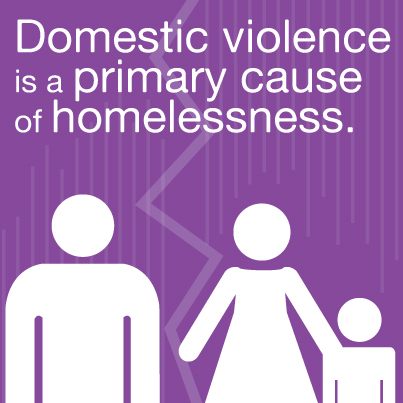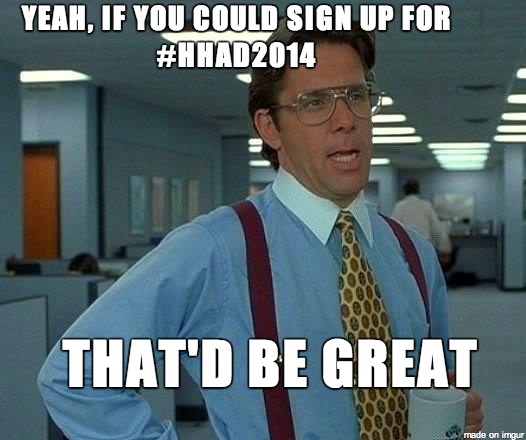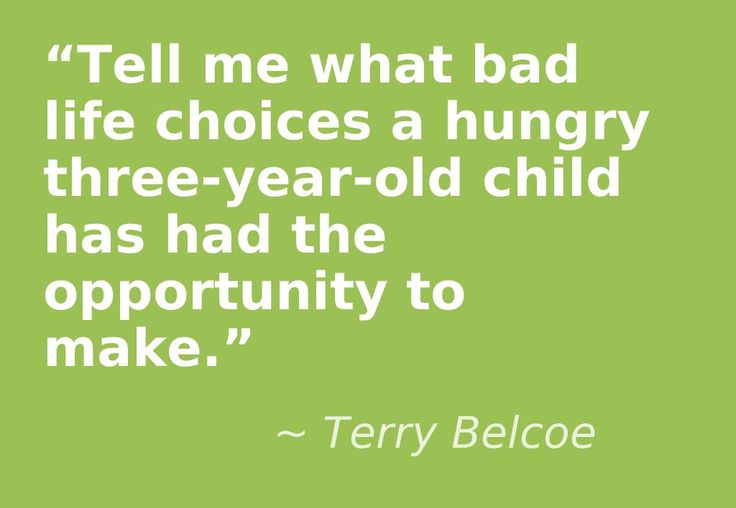 Tools for creating images
Creating compelling images can be time-consuming and even daunting for those of us who don't have a background in graphic design. Luckily, there are lots of free tools to help ease and speed up the process. Check out our screen captures of these tools' user interfaces, and follow the links to try them out yourself!
Infographics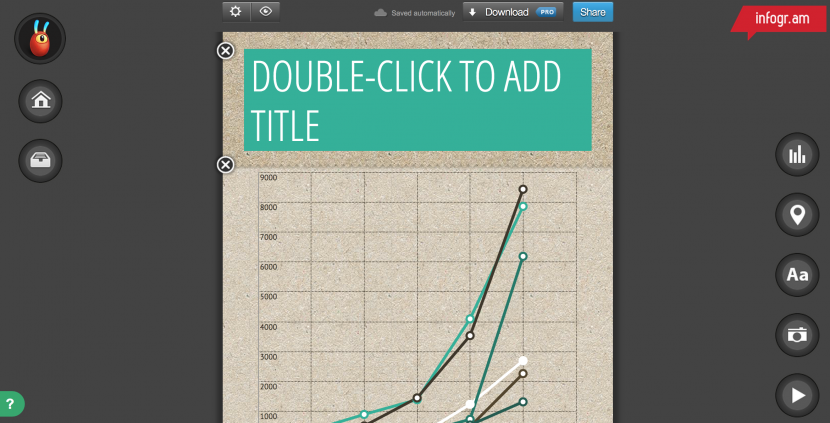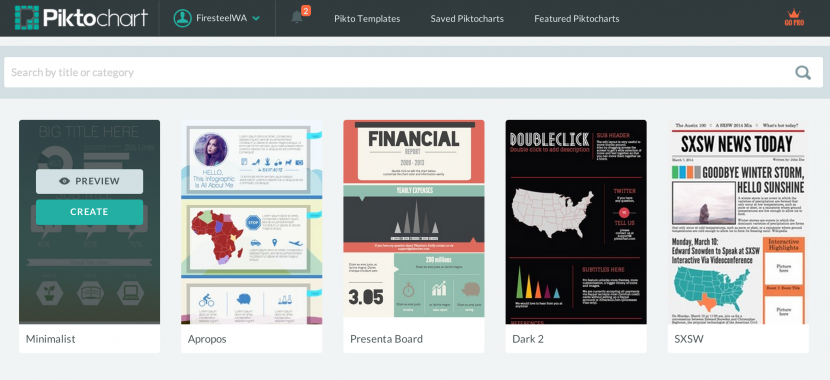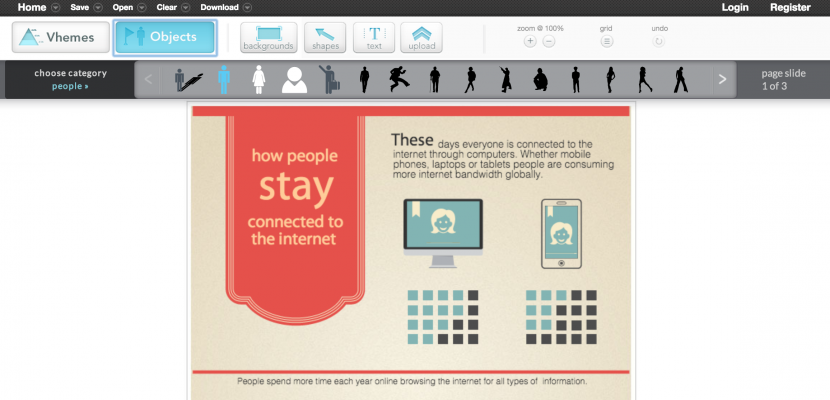 ---
Meme images


---
Images from quotes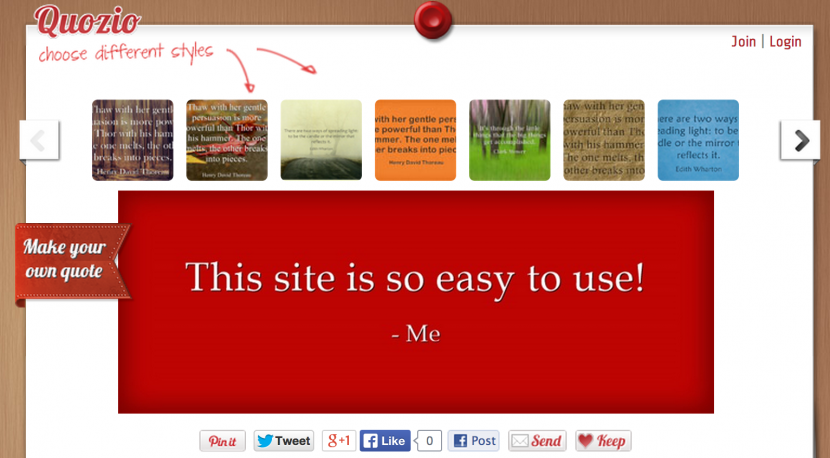 ---
We want to hear from you
What tools have you used to create images? What were your strategies for sharing them? What were the results? Let us know by leaving a comment below!
---
At Firesteel, we test a lot of new media tools as we advocate for an end to homelessness. The purpose of the Spark Change Podcast is to share what we've learned, and to help other advocates use these tools. Please let us know what you think of Spark Change so far! Your feedback will help shape future episodes.
Subscribe to Spark Change on iTunes and never miss an episode!