Written by Erin Murphy, Director of Education and Advocacy Network at the YWCA Seattle I King I Snohomish.
Stand Against Racism is a movement of the YWCA that aims to eliminate racism by raising awareness through an annual event. Today, stands were held all across the country, including many in the Seattle region. Here are a few photos from throughout the day.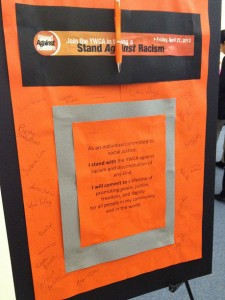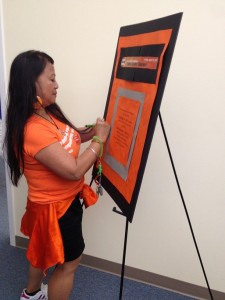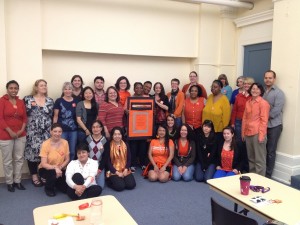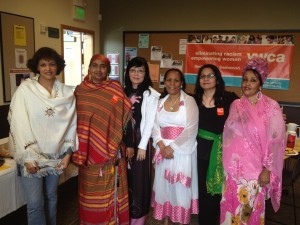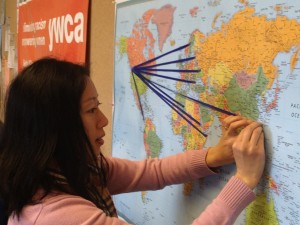 Thank you to everyone who took a stand against racism today!